Speedweek 98 Photography Gallery
Thursday, February 12 — Winston Cup Gatorade Twin 125 Qualifying Race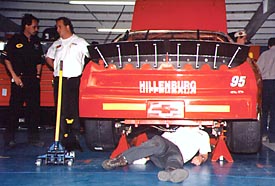 The crew making last minute adjustments during last practice on Wednesday. Notice the addition of Andy's name to the back bumper. This way, his friends on the track will recognize the car, and help him in the draft.
Andy checking out the car prior to the second 125 mile qualifying race today.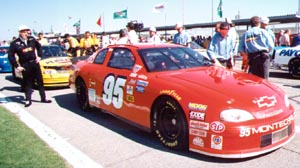 mens fake rolex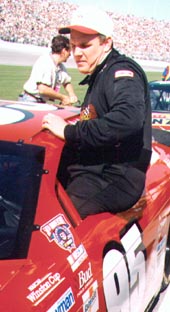 Andy getting in the car, ready to start the race. It wasn't long before he was running three wide with the Winston Cup regulars. Terry Labonte, the pole sitter for the race, got sent to the back when he was "hung out" in the draft.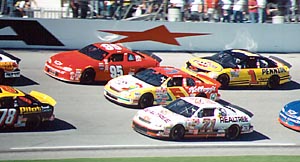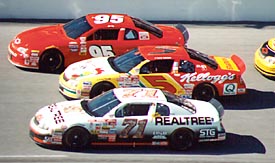 Andy holding his own on the outside of Terry Labonte and Dave Marcis through the tri-oval.
Drafting is critical at the 2.5 mile oval. Here you can see how close Andy gets to the rear bumper of Brett Bodine's car while going over 190 mph.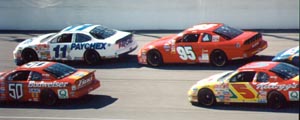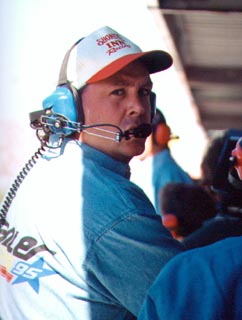 Doug Fowler, Sadler Racing's crew chief, watches as Andy makes his way through the field.
Andy helps Rusty Wallace draft back to the lead pack, while pulling Kevin Lepage into his first Daytona 500 start.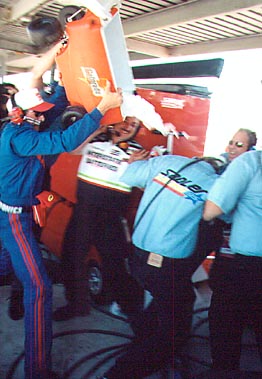 On the last lap, the crew dumps a bucket of water on Doug. For this young team, a Daytona 500 start is worthy of a victory celebration.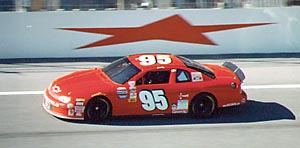 The crew applauds Andy's excellent driving performance, as he takes the checkered flag.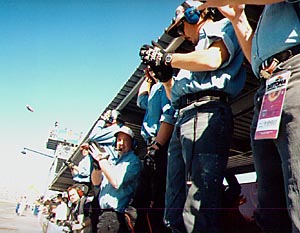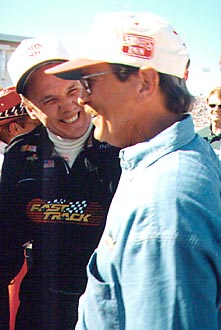 Hillenburg celebrates with team manager Check Sadler after the race. Sunday will be Sadler Racing's first Daytona 500 start since Jeremy Mayfield in 1994. Jeremy stopped by to congratulate Check on the run.
The celebration did not last long before it was back to work. Here, Andy and Doug discuss what needs to be done to the car before tomorrow's practice session.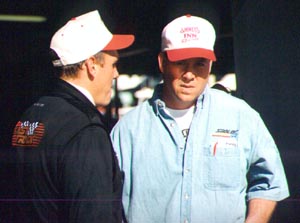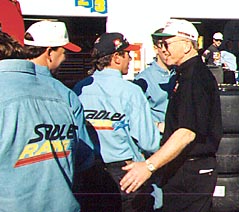 Joe Gibbs, owner of Bobby Labonte's team, stopped by the garage to congratulate the crew on a strong run.
Doug Fowler finds himself breaking up a scuffle between Loy Allen and Kenny Wallace's crew.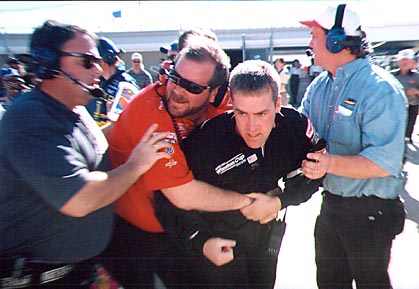 Back to the Photo Gallery List
Return to Sadler Racing's home page.
---
For questions about this site e-mail [email protected]